Summer 2021 • Grade 9 and above • Philosophy Sequence
Plato's Euthyphro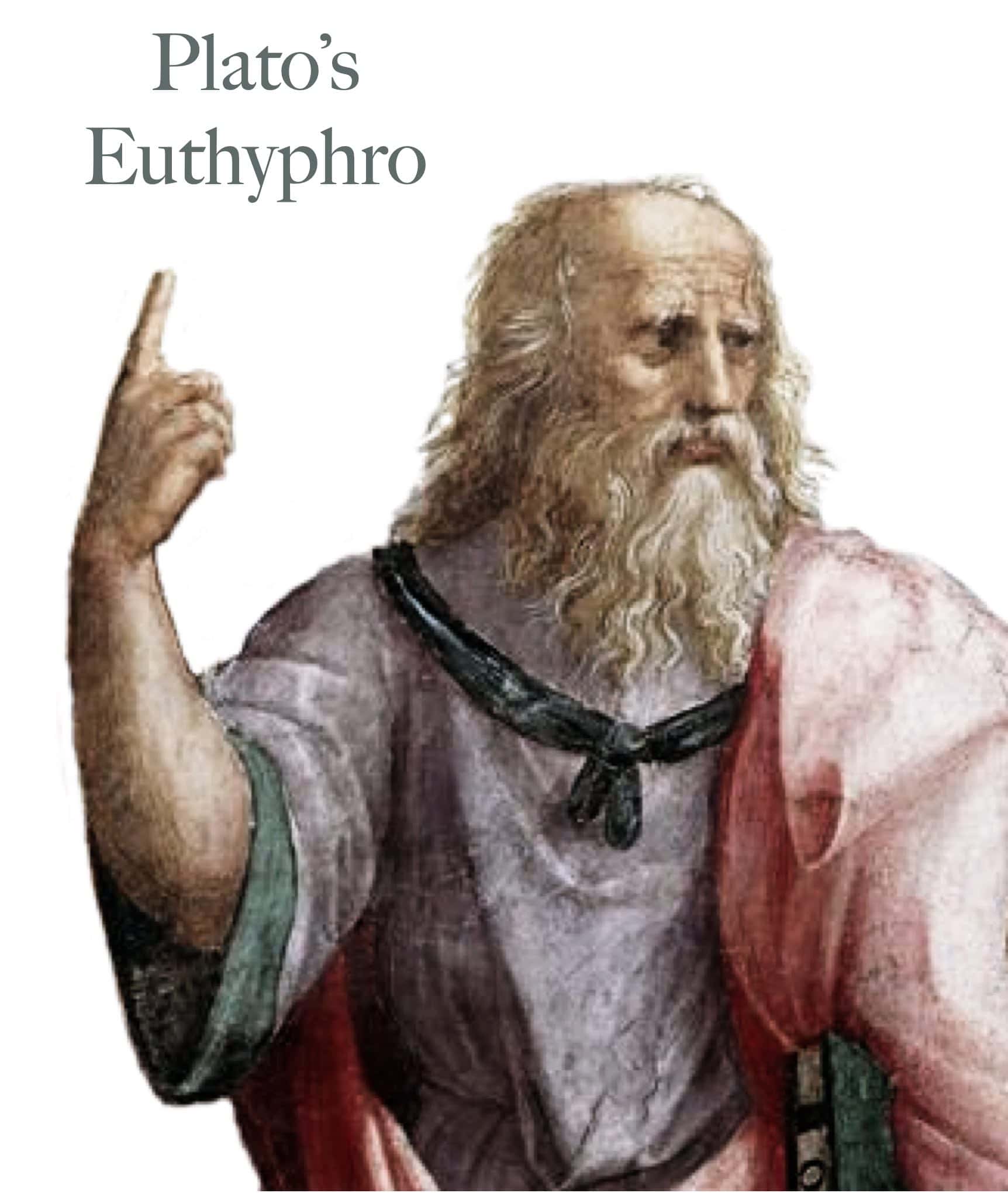 Plato's dialogue the Euthyphro is a good introduction to Plato and his depiction of his teacher, Socrates. The dialogue is short, fewer than a dozen pages in most editions, but it raises questions that remain of philosophical interest. This course will focus on various topics, including the famous "Euthyphro Dilemma," which asks whether good actions are whatever the gods approve or whether the gods approve good actions because they recognize them to be good. This is actually more of a dilemma for Christians than it was for the Greeks. This course will also introduce information about Greek history and religion.
Sections and Teachers
Section 1
:
Instructors: Karl Oles and Bruce McMenomy
Starts: June 18, 2021
Ends: August 13, 2021
Friday 11:00 AM to 12:30 PM ET
Tuition: $225.00
---
---
Prerequisites
None
Recommended background
Knowledge of Greek history or philosophy will be helpful but is not required.
Textbooks and Materials
This textbook is required:
Four Texts on Socrates, Plato and Aristophanes
[Edition 2], Authors:
Thomas G. West, Grace S. West
ISBN: 0801485746
Best sources: Scholars Online Bookstore
---
---

Scholars Online is fully accredited through the Middle States Accreditation Commissions on Elementary and Secondary Schools.