Summer 2021 • Grade 6 and above • History Sequence
Around the World in Nine Weeks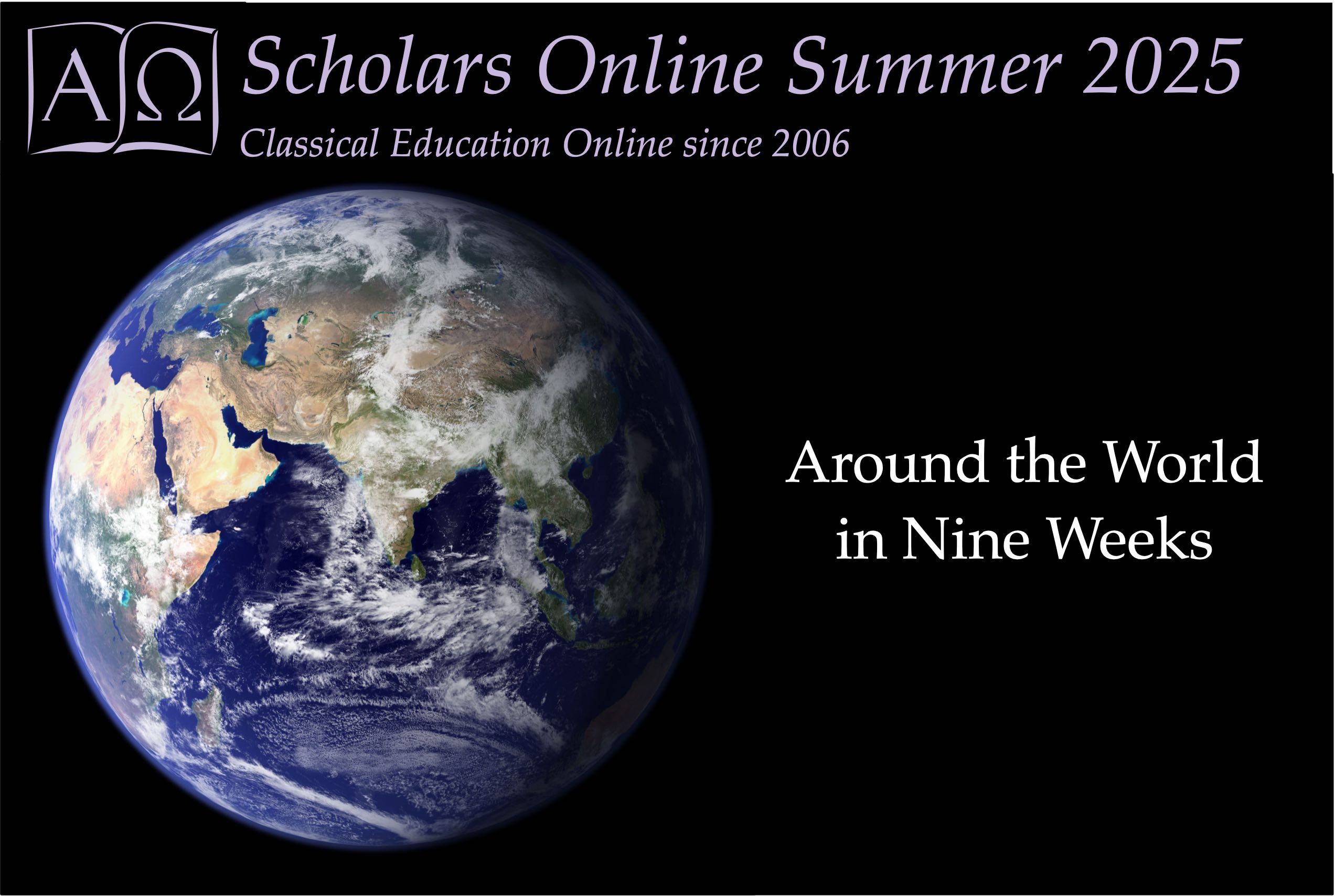 During our first session, we'll explore the nature of geography and its branches — physical, social, environmental, and regional, and the disciplines of mapmaking and chartmaking to display information tied to locations. During the following seven weeks, using short videos, animations, and live chat discussions, we will look at major regions of the world, focusing on physical geography. In our final session, students will present reports on a region or country they have selected to study in detail. Students taking this course will be better prepared to understand historical information, literary references, and current events.
Course Website: Around the World in Nine Weeks
Sections and Teachers
Section 1
:
Instructor: Christe McMenomy
Starts: June 14, 2021
Ends: August 13, 2021
Wednesday 9:30 AM to 10:50 AM ET
Tuition: $225.00
---
---
Prerequisites
None required.
Recommended background
None required.
Teacher's notes:
We will use available internet resources to gain experience in different methods of data presentation and map reading.
Textbooks and Materials
There are no textbook or materials currently required for this course. Check instructor's notes above for additional information, or contact the instructor.
---

Scholars Online is fully accredited through the Middle States Accreditation Commissions on Elementary and Secondary Schools.