Classical Christian Education Online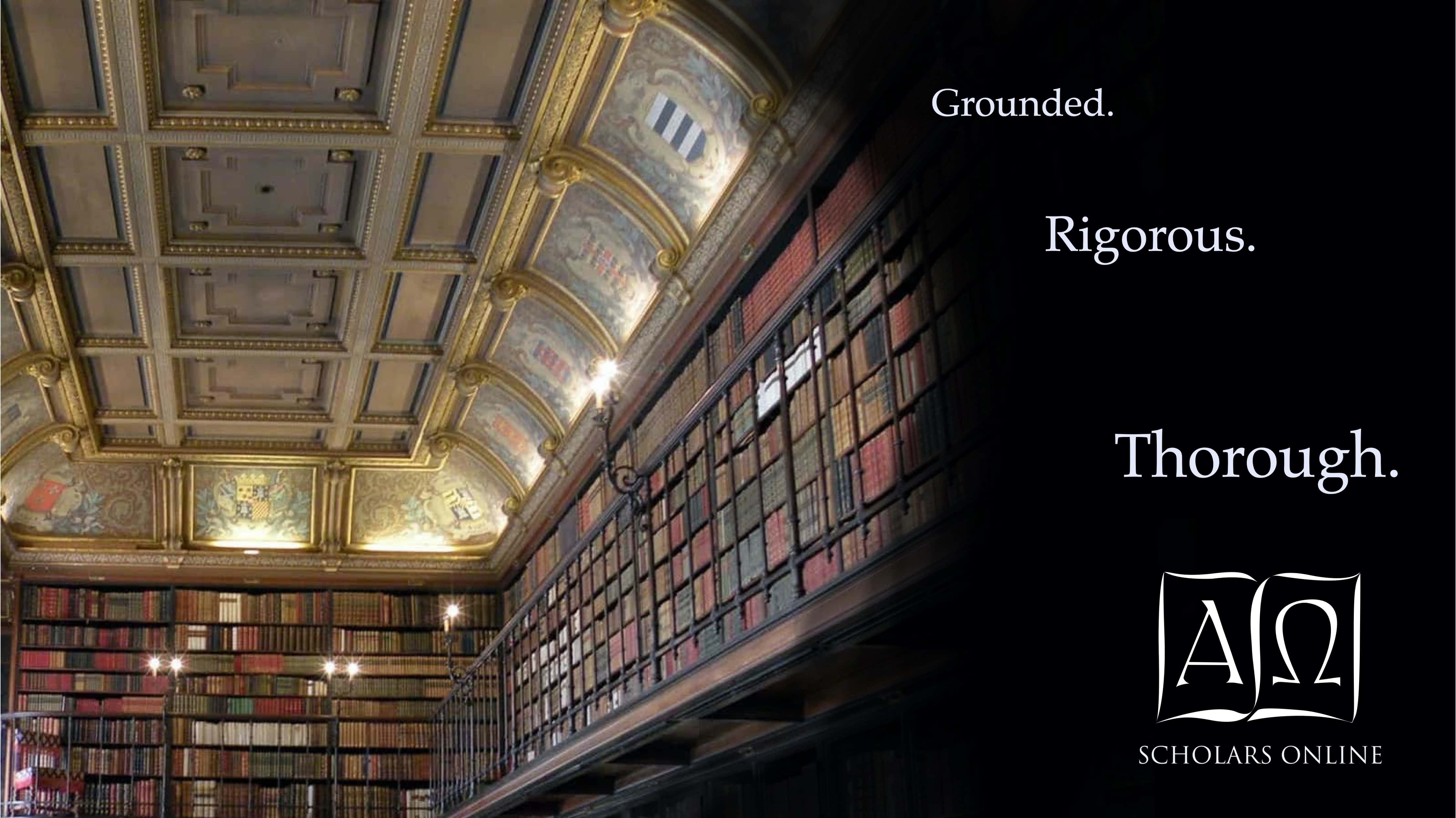 Grounded

We welcome constructive innovation, but we do not seek novelty for its own sake. We teach traditional subjects using time-tested methods, believing that while truth can be progressively uncovered, it does not itself change from day to day.

Rigorous

Our classes are not for those looking for shortcuts, but for those who want to master the material at its core. We believe that hard work builds character and a deeper understanding of the fundamental substance of a discipline.

Thorough

Genuine education is measured not by the number of tasks completed, but by the student's essential grasp of the subject and its meaning. This is hard to achieve and harder to test for, but it pays benefits for a lifetime.
If this is what you are looking for, explore our course offerings and become a member. For further elaboration of our philosophy of education, we invite you to read our blog, Continuing in the Word. We welcome homeschooled students, students enrolled in other day school programs, and adult learners.
---
---

Scholars Online was accredited by AdvancED and the Northwest Accreditation Commission from 2009-2016 and was accepted March 2018 with Candidate Status as a member of MSA-CESS.