---
Feb 22, 2020: Dr. Bruce McMenomy has published an article to the Scholars Online blog Continuing in the Word describing how he crafted our unique literature program.
Classical Christian Education Online
Scholars Online provides a unique approach to Classical Christian education, rooted in a respectful community of people holding a wide range of beliefs, and committed to academic rigor. Our no-shortcuts approach provides an honest, robust path to the process of living the life of the mind in Christ.
Students have access to a full range of courses that are designed to introduce them to challenging material and to develop their critical thinking skills. All of our homeschool courses, from mathematics and Latin to literature and science, are highly immersive studies that enable detailed discussions of their subject matter and hands-on applications of their principles. Dedicated students at all levels learn to demonstrate the necessary discipline and respect to make their coursework an intellectually and spiritually fulfilling experience.
Our classical education curriculum is derived from classical Christian education, and draws from diverse sources to equip students with the tools they need to succeed in college and beyond. While our immediate goal is to help students acquire an in-depth awareness of a full range of material and ensure that they have the skills they'll need for their college courses and their later careers, our teachers encourage the development of a critical acumen and spirit of charity, helping students gain the wisdom and understanding that will guide them throughout their lives.
---
Enrollment opens March 1st, 2020.
Check out our Early Bird Special for early enrollments on our tuition and fees schedule.
---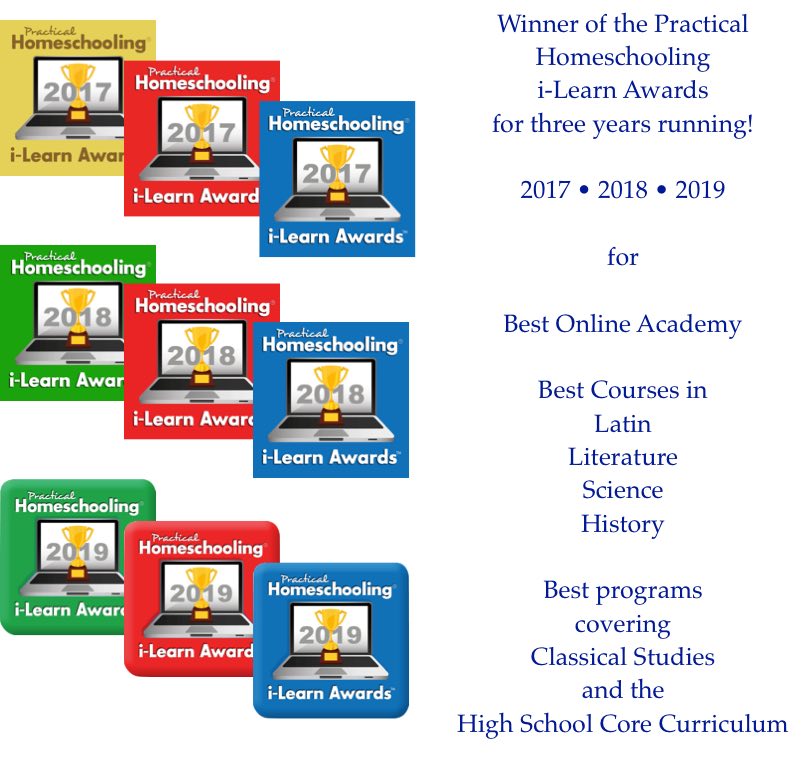 ---
---

Scholars Online was accredited by AdvancED and the Northwest Accreditation Commission from 2009-2016 and was accepted March 2018 with Candidate Status as a member of MSA-CESS.