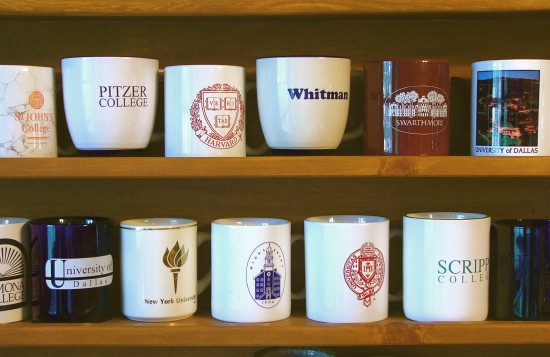 Alumni Participation Opportunities
Scholars Online students develop a close relationship with each others and their teachers, and we are delighted to support these relationships for our classical education alumni. Students and parents who have taken courses at Scholars Online are encouraged to maintain their membership in the Scholars Online community and pursue those friendships and continue interests begun in our classes. Membership is free for alumni for the first four years after completing their high school program.
Reunion Events
Scholars Online held an alumni reunion in Summer, 2021 for all our former ISLAS, SOLA, and Scholars Online students and it was so much fun that we want to do it again. Join the Alumni Mailing List to stay up to date on upcoming activities.
Access to Membership benefits
For up to four years after leaving Scholars Online, alumni members may:
enter profile information and maintain their email addresses and other contact information
review the Scholars Online calendars for member events
enter privately-accessible personal appointments and deadlines whether related to Scholars Online or not
take part in the public bulletin board discussions
retrieve their academic records to create personal transcripts
request formal transcript transmission to other educational institutions
take part in local reunions
Alumni responsibilities
Alumni participation is voluntary, and has relatively few real obligations; mostly it's a way for you to keep up with the personal contacts you've made through Scholars Online, as well as to continue the larger conversations you've begun here.
As alumni members, you are bound by the same terms of service as all other members of Scholars Online: we expect respectful and thoughtful discourse wrestling honestly with ideas but never abusive of people. While you are free to contribute to and participate in any of the public forums to whatever degree you like, we particularly solicit your contributions in a handful of areas, as a way of giving back to the community, and to the students who come after them, something of value:
Tell us about your choice of college: what are its strengths (and weaknesses)?
How did your Scholars Online career prepare you for college, jobs and careers, or life's challenges? Are there other things you wish you had done?
Tell us about your college experiences in general. Where did you go, what course of study have you pursued, and what do you envision doing with it afterward?
What study tricks or techniques have you found most useful in carrying on with your studies?
What new and interesting fields have you discovered since leaving Scholars Online?
We are of course also interested in hearing your thoughts on anything suitable for discussion here. To become a member, please fill out a
Scholars Online membership form
.
---

Scholars Online is fully accredited through the Middle States Accreditation Commissions on Elementary and Secondary Schools.