Academic Year 2023-2024 • Grade 6 and above • ModernLanguages Sequence
German II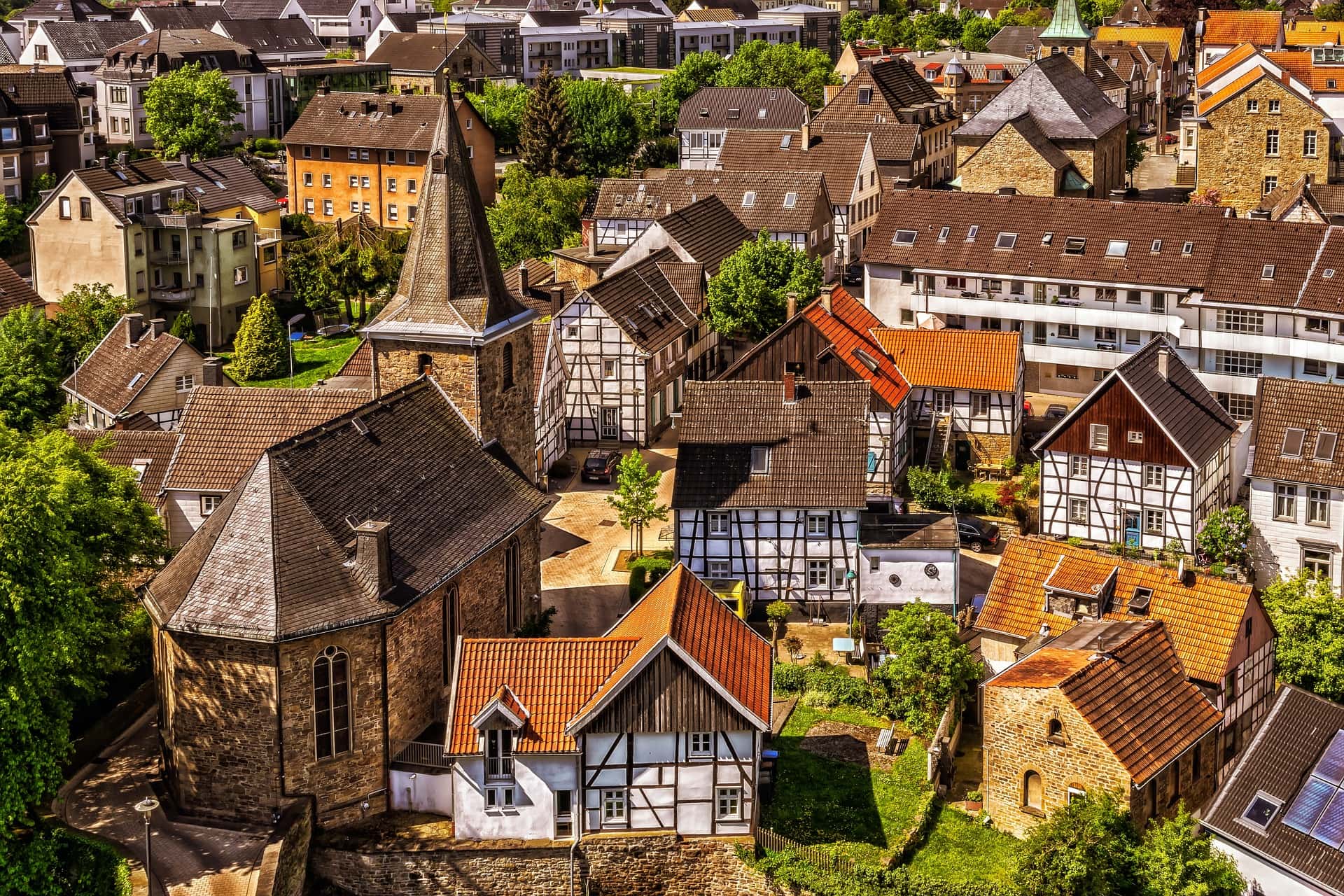 German 2 takes place through Zoom and Moodle where students are prepared to fulfill the objective of A2 competency according the Goethe-Zertifikat, in compliance with the 6-level competency scale created by the CEFR. A2 pertains to a speakers' ability to understand and use sentences and common expressions in everyday situations; make yourself understood in simple, routine situations demanding an exchange of information on familiar and common topics; describe your background and education, immediate surroundings and other matters associated with your immediate needs in a simple way. In order to develop their communication skills, the class will focus on grammar, vocabulary, and culture, especially of modern youth culture. There will be interactive stories about fictional German characters that students will follow throughout the book where they will encounter the routines, relationships, and communication of authentic German youths. Students will practice both passive and active verbal and written communications such as reading and listening, writing and speaking. Presentation on important German historical figures and events will feature heavily in class. Students can access all materials either through a physical copy of Klasse! A2 or digitally through Blinklearning.com the online portal for Klasse! A2. There will be audio-visual components to the course. Class exercises will be through the corresponding Klasse! A2 workbook online. Supplementary materials will be provided by the instructor. All homework will also be verbally communicated as well as visible on Moodle. An expectation of approximately 1 hour of homework of preparation for every 50 minutes minutes of in-class instruction, not including self-guided study for examinations.
Sections and Teachers
Section 1
:
Instructor: Rebecca Strehle
Starts: September 5, 2023
Ends: June 1, 2024
Dates and times to be arranged with enrolled students.
Tuition: $500.00
---
---
Prerequisites
German 1
Recommended background
Student Background
Textbooks and Materials
There are no textbook or materials currently required for this course. Check instructor's notes above for additional information, or contact the instructor.
---

Scholars Online is fully accredited through the Middle States Accreditation Commissions on Elementary and Secondary Schools.