Academic Year 2023-2024 • Grade 7 and above • History Sequence
World History - Junior High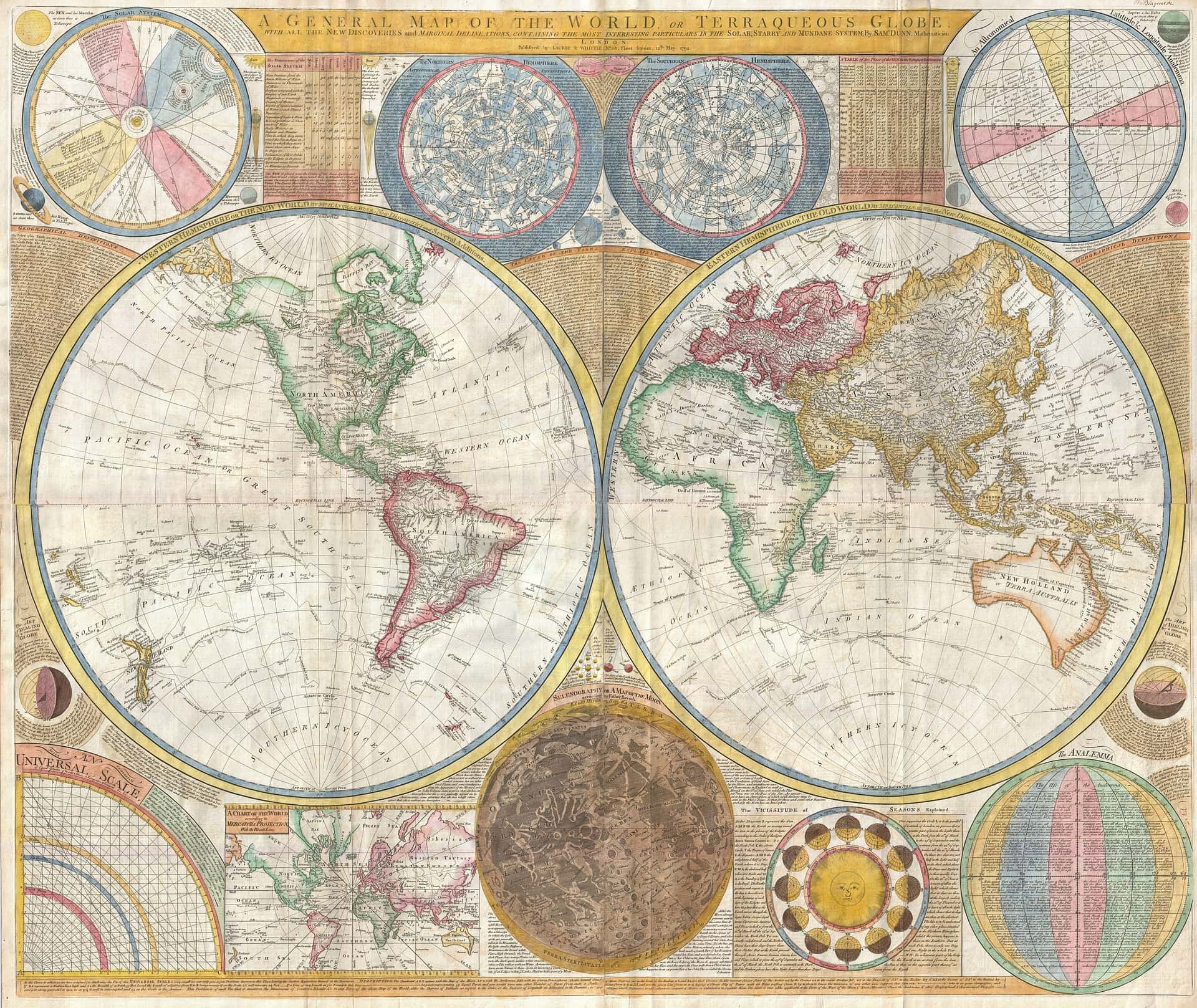 This course will help students build a historical framework that they can refine in the future, while also developing habits of critical thinking and evaluation of statements for accuracy and bias. The first part of the course will go through Susan Bauer's "History of the Ancient World" from the earliest known records of Sumer and Egypt to the fall of Rome. The second part of the course will traverse a variety of readings from two free online resources: the OER (Open Educational Resources) Project, and UCLA's "World History For Us All", ending with the fall of the Soviet Union. These readings will be supplemented throughout by primary sources available online.

This course combines the modern emphasis on recurring patterns and societal ideas with the more traditional method of focusing on the lives of influential men and women. By combining these two approaches, students will become accustomed to reading from different perspectives, while not missing out on the colorful narratives of the "characters" of history.
Course Website: World History - Junior High
Sections and Teachers
Section 1
:
Instructor: Richard Esposito
Starts: September 3, 2023
Ends: June 8, 2024
Tuesday 4:00 PM to 5:30 PM ET
Tuition: $550.00
---
---
Prerequisites
None
Recommended background
None
Textbooks and Materials
This item is required:
The History of the Ancient World: From the Earliest Accounts to the Fall of Rome
[Edition or Version: 1], Authors:
Susan Wise Bauer
ISBN: 039305974X
Best sources: Textbook can be purchased at Amazon: https://www.amazon.com/gp/product/039305974X/ref=ppx_yo_dt_b_search_asin_title?ie=UTF8&psc=1
---
---

Scholars Online is fully accredited through the Middle States Accreditation Commissions on Elementary and Secondary Schools.