Summer 2023 • Grade 7 and above • Philosophy Sequence
Plato's Symposium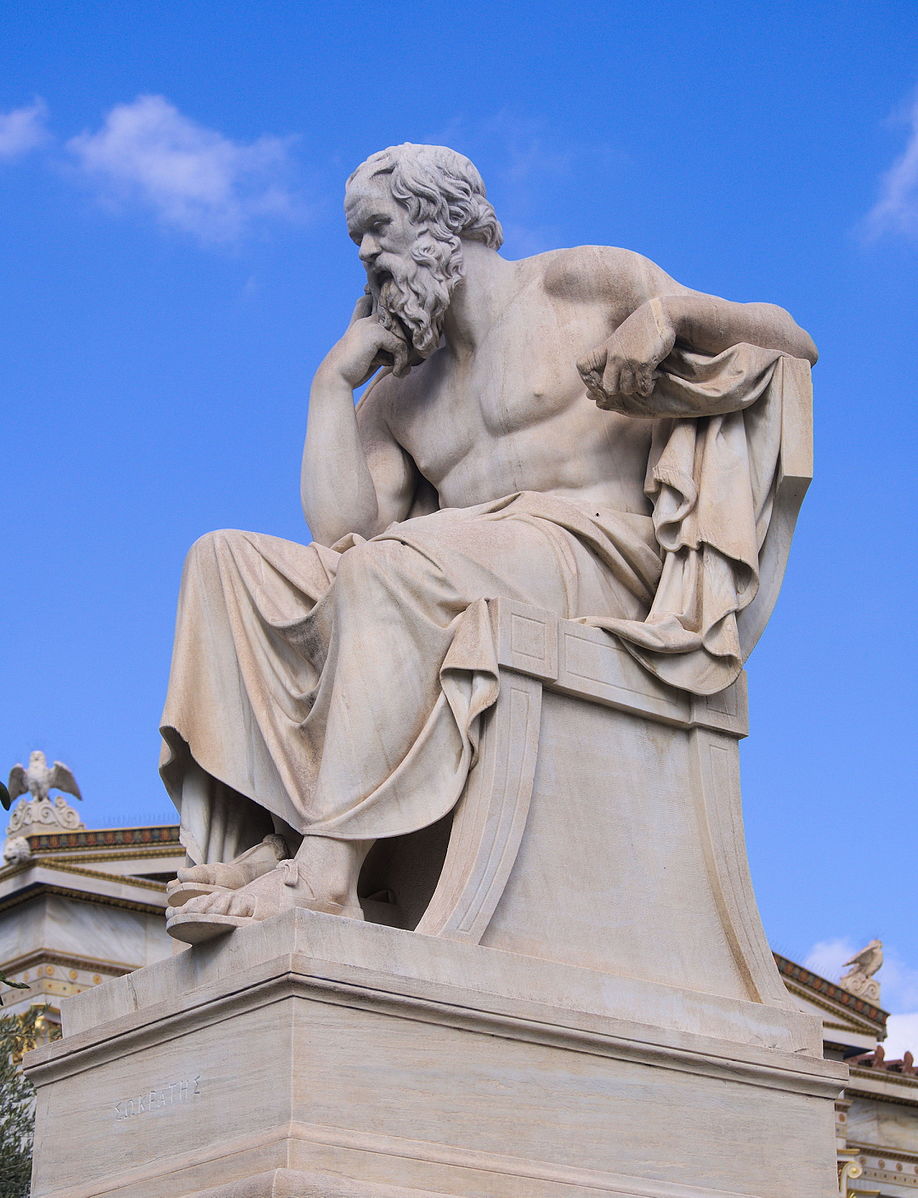 Another in a series of courses going through individual dialogues of Plato, though it does not depend on participation in any of the previous courses. This one is an account of a long-past party where discussion centers around the many aspects of love.
We will read through the dialogue several times, and discuss the ideas and themes of the various parts, both in and of themselves and with respect to the surrounding political and cultural markers. For further information see the external course website.
Students who would like to read the dialogue in Greek, as a whole or in part. should contact Dr. McMenomy, and we can work out a reading schedule.
Course Website: Plato's Symposium
Sections and Teachers
Section 1
:
Instructors: Bruce McMenomy and Karl Oles
Starts: June 12, 2023
Ends: August 18, 2023
Thursday 11:00 AM to 12:30 PM ET
Tuition: $250.00
---
---
Prerequisites
None
Recommended background
The dialogue requires a certain maturity for students; parents are encouraged to monitor this. If you have questions or concerns, please contact the teachers.
Textbooks and Materials
This item is required:
Symposium
[Edition or Version: 1], Authors:
Plato, Robin Waterfield (tr.)
ISBN: 0199540195
Best sources: Scholars Online Bookstore
---
---

Scholars Online is fully accredited through the Middle States Accreditation Commissions on Elementary and Secondary Schools.