Academic Year 2023-2024 • Grade 9 and above • Greek Sequence
Aratus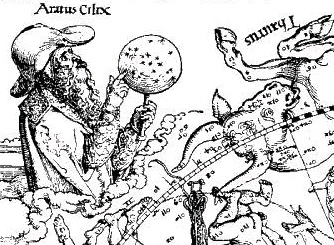 In this class we will read through Aratus' "Phaenomena" in the original Greek. We will use Kidd 1997's edition. We will explore the text's interactions with Hellenistic poetics, science, and philosophy.
Sections and Teachers
Section 1
:
Instructor: Cynthia Liu
Starts: September 5, 2023
Ends: June 1, 2024
Dates and times to be arranged with enrolled students.
Tuition: $500.00
---
---
Recommended background
Good grasp of Attic Greek Grammar.
Teacher's notes:
Class times TBD
Textbooks and Materials
There are no textbook or materials currently required for this course. Check instructor's notes above for additional information, or contact the instructor.
---

Scholars Online is fully accredited through the Middle States Accreditation Commissions on Elementary and Secondary Schools.